Industries Served
Air Equipment have been working in the air compressor market since 1981. In this time we have worked with customers from most sectors and industries, building up a huge level of expertise in what each sector requires from its compressor and from its compressed air service provider. A few examples are :
Manufacturing : Air Compressors are essential equipment for the majority of manufacturers, compressed air is used for many different manufacturing processes.
Food manufacturers : Compressed air is used for cleaning, shielding and packaging in food manufacturing. The air needs specialist treatment before use, including specialist drying and filtration.
Aerospace : Aircraft maintenance, satellite research and military all use compressed air. Required air quality varies with exact usage but it normally requires high levels of filtration.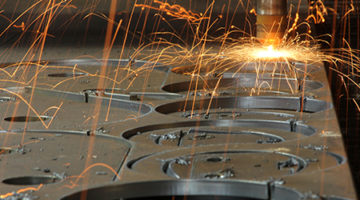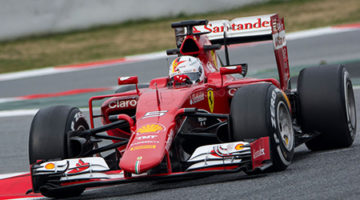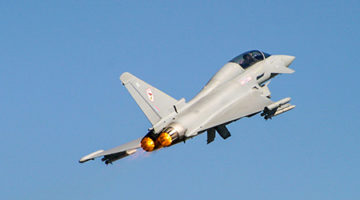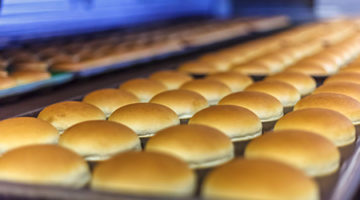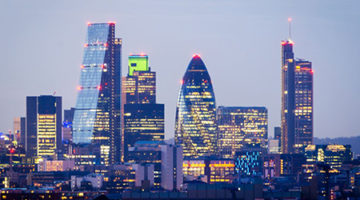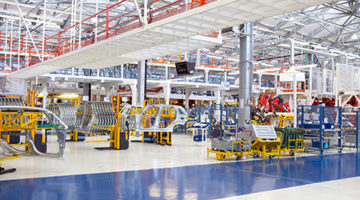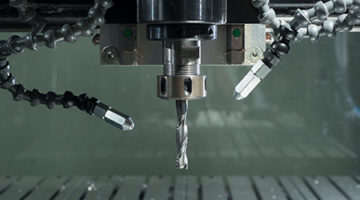 Pharmaceutical Industries : Compressed air is used in laboratories and in manufacture of pharmaceuticals. Often specialist drying and filtration is required before use.
Automotive and Motorsport : Compressed air is used in all types of motorsport and automotive industries. It is normally used for air tools and paint spraying, but increasingly it is used for specialist applications such as 3D printing, where high quality air is essential.
Specialist Industries : We are involved with supplying compressors to a huge number of specialist industries such as Dentists, Breweries, Universities, Nitrogen generation, Laboratories.
General workshop usage : Air compressors are an essential piece of equipment in all workshops. Through careful system design huge amounts of power and energy can be saved.