Air Compressor Finance
Many customers are now looking at financing their new compressor purchases. Financing compressors helps with cashflow as well as offering taxation benefits. Normally loans are over 3 or 5 years and can cover the full cost of the required equipment.
We work with several finance companies that specialise in industrial products, offering our customers many benefits over typical bank loans.
In some cases they can include the cost of pipework and installations in the overall financing package.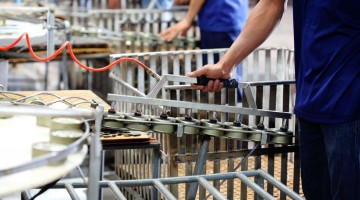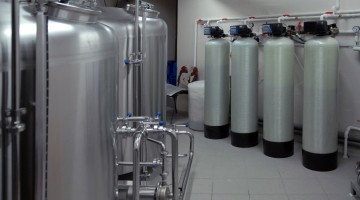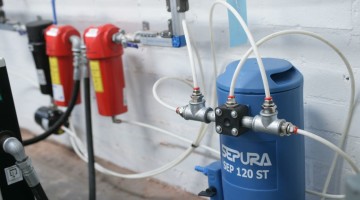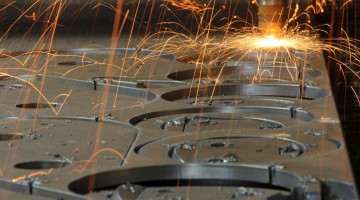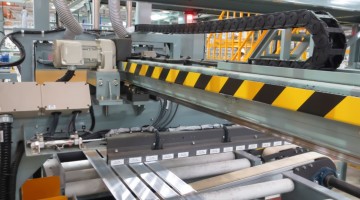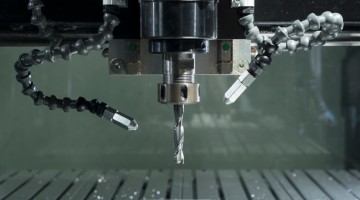 AIR COMPRESSOR INSTALLATION AND FINANCE
Installing a compressor is rarely just a case of delivering the new compressor to site and connecting the compressor to your power supply and local pipework system.
There are normally other modifications, or other installations required at the same time. Frequently, these will be modifications to existing pipework or new pipework installs. Sometimes they may involve other plant movements in the compressor house, or the requirement for installations of a new controller or control systems. Quite often the compressor will be located in the roof of the building requiring specialist equipment to lift the compressor into place.
We have come across all of these situations (and many more!) and we have the experience, tools and knowledge to work out the best approach, with the aim of minimising costs and downtime for you.
In many cases we are able to offer financing solutions for your new compressor and pipework system. Talk to us for more information