The Air Equipment online shop is the perfect place to pick up parts and accessories for your compressed air system and air compressor. Whether you are looking for top up coolant for your screw air compressor or for replacement quick release couplings for your compressed air system the Air Equipment online shop is the place to find it. Quick and convenient, the store has over 30,000 parts available from stock and for next day delivery. Whatever you are looking for you will be able to find in the store.  
Simple, Quick, Convenient
Adding to the convenience, you can purchase from the online store using the usual payments methods, namely by credit or debit card or by Paypal. Additionally if you have a credit account with us we can also set you up an account on the store so you can purchase on account. Additionally, as an account customer, you may well also benefit from additional discounts on products across the store.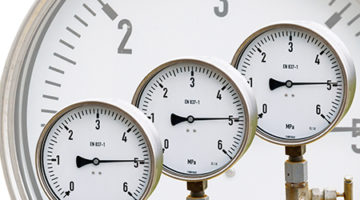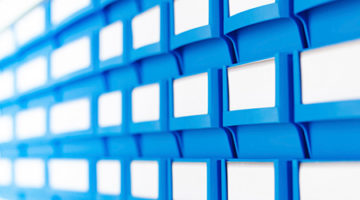 Easy to find the parts you need
We have tried to make identification of the parts you need as easy as possible so we have set up several different ways to search for what you need.. Search by product group – if you are looking for 'blow guns' look in the section 'Blow and Water guns, Hose reels and Balancers' Search by manufacturer – if you know you want a FESTO solenoid valve, look in the FESTO section Search by key term – if you are looking for a generic quick release coupling simply type 'Quick Release Coupling' in the search box to see a list of all that are available Want to scan through everything available in a book format? – use the interactive catalogue option
Visit the online shop
here