Specialist Oil Free Piston Compressors
Air Equipment offer a winde range of specialist compressors including machines designed for dental and laboratory usage. Air Equipment supply a wide range of Oil Free piston compressors for dental, medical or laboratory use. The compressors are available in variety of sizes and capacities from around 100 litres per minute upwards. These low cost, piston machines are available with receivers and refrigerant or desiccant dryers and also as standard or silent versions with acoustic cabinets.
For more information about the various types of specialist and silent compressor take a look at our short video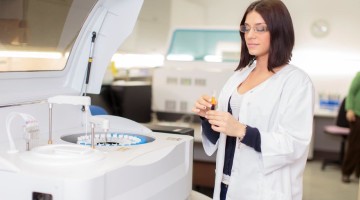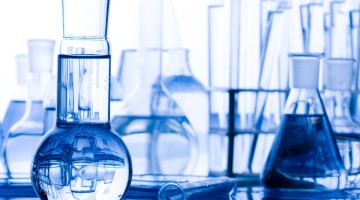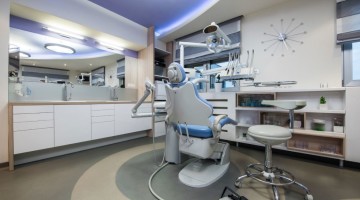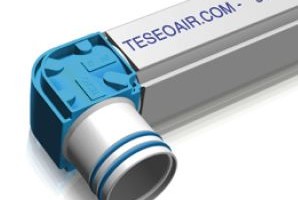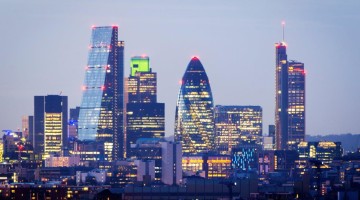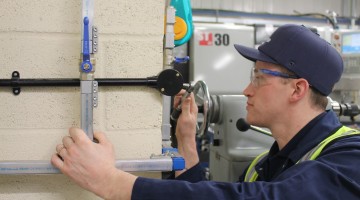 Nitrogen generation and specialist gases
There are an increasing number of companies that require specialist compressed gas systems in their factories or research establishments. Installation and maintenance of these systems require additional skills and knowledge to that required for standard compressed air. Air Equipment have this specialist knowledge and experience. We regularly work with a variety of specialised medical and laboratory gases including Nitrogen, breathing air and vacuum. We are also regularly installing specialist gas pipework, including stainless steel and copper, for high pressure, breathing air and other specialist gases. An increasing requirement is for Nitrogen gas generators for use in the food and manufacturing industries. We have helped develop and install a number of these systems for customers.