Air Compressor Controllers
Most modern compressors come complete with a built in electronic controller. Depending on the make and model, the controller will manage the function of the compressor, checking on the compressor status, condition and recording any faults that may have occurred. In some cases the air compressor controller can be linked to other compressors so that one controller will manage multiple machines.
However, there are now standalone controllers available on the market. These are often much more sophisticated than the standard controllers supplied with a compressor, and can be used to manage up to 8 or more separate compressors. These controllers can be programmed to manage the compressors to maximise overall efficiency regardless of how much air is required at a specific time. Usually these controllers can also be integrated with building management systems or even monitored remotely over the internet.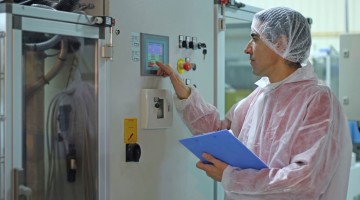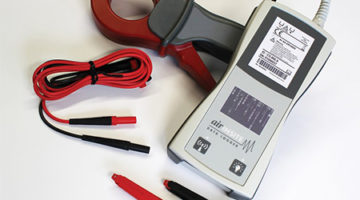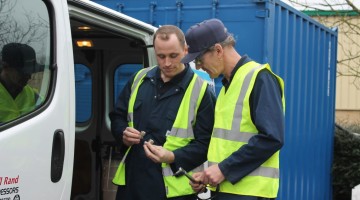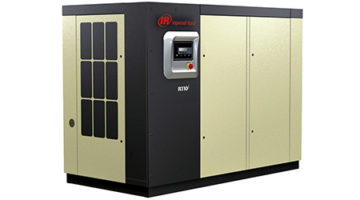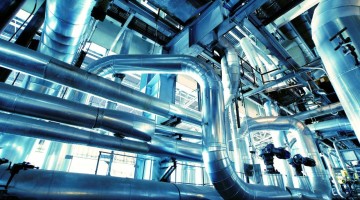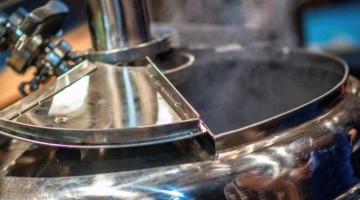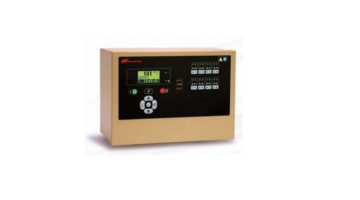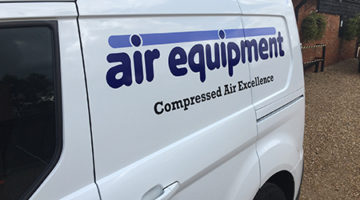 A CONTROLLER WILL IMPROVE THE EFFICIENCY OF BASIC AIR COMPRESSORS
Compressor technology has evolved considerably over the past 20 years. Compressors today are more efficient, cleaner and better controlled than ever before. These developments are all designed to help customers save money through energy savings, whilst still providing the necessary compressed air, critical for their production needs.
At the forefront of these developments is the introduction of variable speed compressors. Variable speed compressors regulate their speed so they produce only the air that is required, rather than switching themselves on and off at regular intervals to meet the required demand.
Variable speed compressors can save up to 30% of the energy used by a similar sized fixed speed unit. Air Equipment has considerable experience installing, servicing and maintaining fixed and variable speed compressors.
A suitable controller will enable you to install a mixture of fixed and variable speed compressors and optimise the efficiency of the overall system regardless of compressed air demand.