Nitrogen Generators
There are an increasing number of companies that require specialist compressed gas systems in their factories or research establishments. Installation and maintenance of these systems require additional skills and knowledge to that required for standard compressed air. Air Equipment have this specialist knowledge and experience.
We regularly work with a variety of specialised medical and laboratory gases including Nitrogen, breathing air and vacuum. We are also regularly installing specialist gas pipework, including stainless steel and copper, for high pressure, breathing air and other specialist gases.
An increasing requirement is for Nitrogen gas generators for use in the food and manufacturing industries. We have helped develop and install a number of these systems for customers.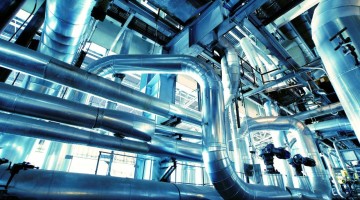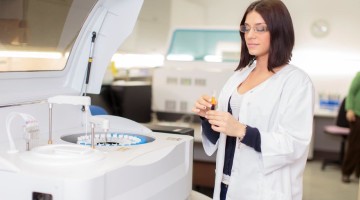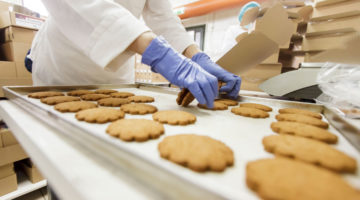 HIGH QUALITY ALUMINIUM PIPEWORK FOR COMPRESSED NITROGEN & COMPRESSED AIR
There are many different aluminium pipework systems in the market today. Our preferred system is Teseo, a high quality, high efficiency aluminium pipework. Teseo is ideal for compressed air, compressed nitrogen upto 15 bar, also for vacuum and even liquid oils.
Teseo is a high efficiency smooth bore extruded pipework system. It is leak free, lightweight and quick to install. Teseo is also easy to disassemble and modify as your requirements change. Teseo can even (in some cases) be modified whilst in use!
Teseo high efficiency pipework is now available with a 20 year warranty against leakage when installed by an authorised fitter. Teseo pipework is available in a range of sizes and is suitable for compressed air, specialist gases and vacuum.
It is also a superb system to use for manifolds, buffer systems and is ideal for integration into equipment and bespoke machinery, since it can add structural integrity to the system.