Selling and servicing air compressors across the region for almost 40 years
Established in 1981 Air Equipment has been satisfying customers compressed air requirements for over 37 years. 'We have a reputation for providing high quality, reliable and knowledgeable service to our customers' says Ian Billington, Managing Director of Air Equipment. 'We have an extremely high level of loyalty from our customers, in fact, we have many customers that have been with us since we first started back in the early 1980's. Our customers like our technical expertise, our honest, straight forward approach with customers and our ability to provide a quality service year after year' We have always focused on the long term. Our aim is to work with customers over the life of their compressor system, help­ing them optimise their system as their business changes and grows. Our focus is on minimising the overall costs of their system over the life of their system. With the technological advances that the industry has seen in the past 10 years we have had to up our game across a number of areas to ensure we are able to provide the latest and best advice to customers.
New energy saving technologies such as improved electronic control systems, variable speed compressors
Energy recovery systems to improve overall system energy efficiency
Internet of things, Industry 4.0 and better control and monitoring of all plant and equipment including air compressors
High efficiency pipework systems, better and higher efficiency dryers and downstream equipment
With the changes in Health and Safety, and the drive for cleaner technologies and waste management, we have put great emphasis on developing Air Equipment to meet the requirements of our customers. This means we are in a position to support our customers no matter what quality systems they require us to work to.   Initially based in Flitwick near Milton Keynes we have grown to have outlets in Bicester, North London and Bury St Edmunds. We have grown through providing customers with excellent service and have also had the opportunity to see some growth through acquisition of other similarly focused companies. We now have a team of 10 engineers on the road everyday across the region. All our engineers are factory trained and regularly attend training on various aspects of the compressed air industry. We also have a team of sales engineers who are happy to come and have a chat with you about your compressed air system, what you want to achieve with it and to help solve any issues you may have with it.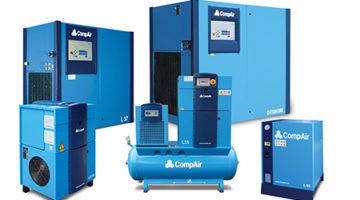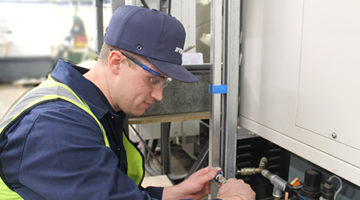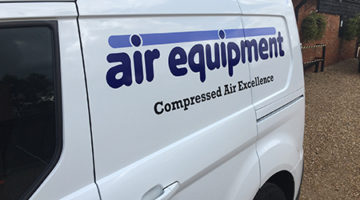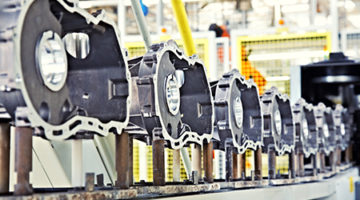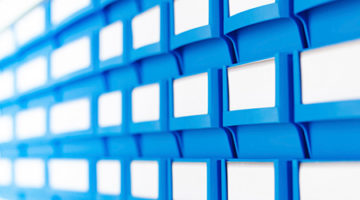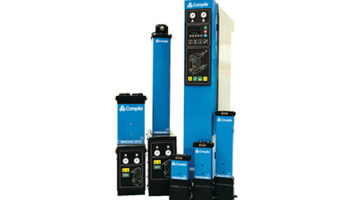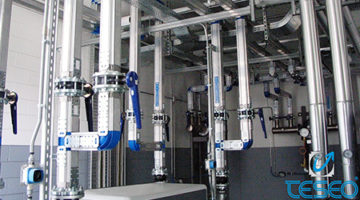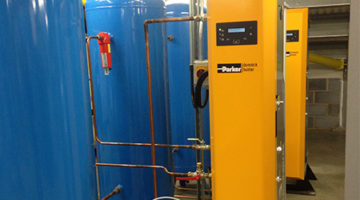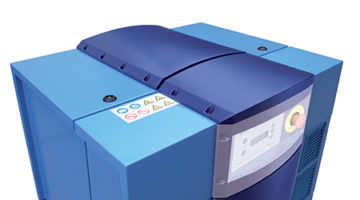 AIR COMPRESSOR SALES
Underlining all we do at Air Equipment, is an in depth under­standing of air compressors and compressed air equipment. We can understand your requirements and specify the right com­pressor to match your needs. Find out more about the different types of air compressor by watching our short video on the different types of air compressor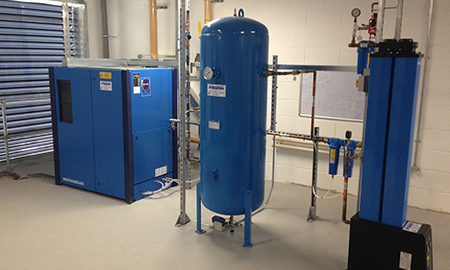 COMPRESSOR INSTALLATION AND PIPEWORK
The quality of your compressed air pipework is vital to having a good, efficient, clean supply of compressed air. Old pipework tends to leak and can create large pressure drops, absorbing power and increasing your energy costs. Old or corroded pipework can also lead to contamination of the compressed air supply. At Air Equipment we install all types of pipework depending on the application. However for most applications we prefer Teseo smooth bore aluminium pipework. It is our preferred product since it is light weight, high efficiency, guaranteed leak free, quick to install and easy to adjust once installed Find out more about the compressed air pipework by watching our short video on the different types of compressed air pipework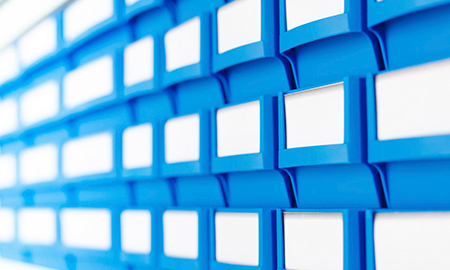 AIR COMPRESSOR AND COMPRESSED AIR SYSTEM PARTS
As a large compressor servicing business, Air Equipment carry a large stock of repair and service parts for all makes of compressor. We can usually supply repair and service parts from our large warehouse anywhere in the UK next day. We also have a large range of compressed air system parts in our warehouse. This includes valves, connectors, pipework and fittings, again these are usually available next day from stock. Visit our online shop to buy your compressed air parts and fittings online. Air Equipment have a new online shop, launched in 2018, which carries over 30,000 lines with most parts available for next day delivery. So whether you are looking for fittings, service parts or accessories for your compressed air system, the Air Equipment shop is the place to look.
We have expert technical advice on the end of the phone and as you would expect our prices and service is excellent.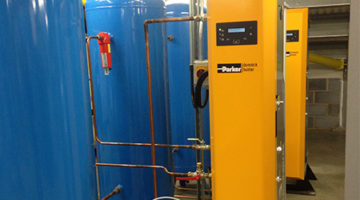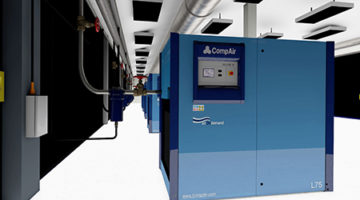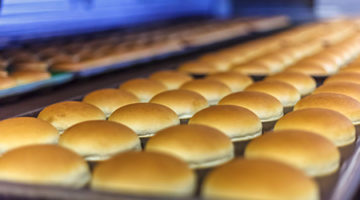 NITROGEN GENERATION AND SPECIALIST GASES
There are an increasing number of customers that require specialist compressed gas systems. These systems require additional skills and knowledge to that required for standard compressed air. Air Equipment have this specialist knowledge and experience, working with a variety of specialised medical and laboratory gases including Nitrogen and Nitrogen gas generators. We also regularly carry out work with breathing air systems and pipework as well as medical gas systems and pipework, including copper.
Standard Documents for Download
Click on the link below to view or download a number of standard documents that are invaluable for working with Air Equipment including company standard terms and conditions, our standard privacy policy. These documents do change so please check back here regularly to make sure you have the latest versions.
Sales and Installation Standard Terms and Conditions
Sales and Installation Terms and Conditions
Service Standard Terms and Conditions
Hire Standard Terms and Conditions
Hire Standard Terms and Conditions
Privacy Policy