Compair Air Compressors
CompAir is a leading global air compressor supplier, providing high performance and low operating cost compressors, air dryers, air filters, lubricants and condensate management products for a broad range of applications including general industry, oil-free, construction and high pressure. CompAir manufactures rotary screw, oil-free, vane, piston and portable compressors. CompAir also has air treatment products and services to satisfy all requirements. This comprehensive product range has been developed through nearly 200 years of experience within the industry.
CompAir stands for continuous innovation and development of compressors and compressed air equipment. Ground breaking compressed air technologies, such as Quantima, deliver superb efficiency and performance. Plus with the dedicated in-house airend manufacturing CompAir is able to specifically influence the performance of the compressor to achieve the highest levels of reliability and efficiency.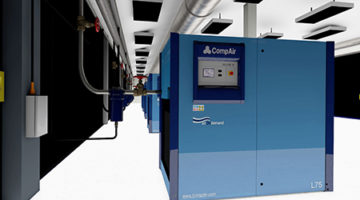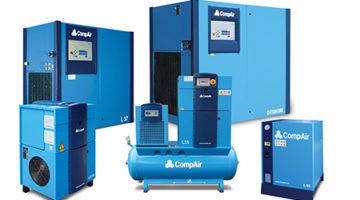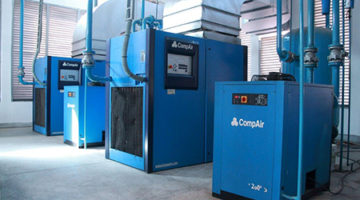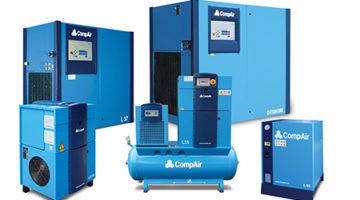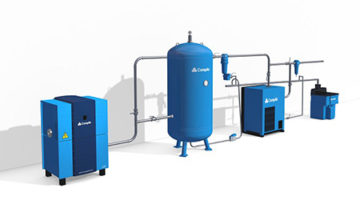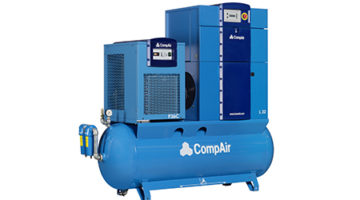 CompAir has consistently been at the forefront of compressed air system development resulting in the most energy efficient compressors on the market today. From industrial manufacturing, construction, offshore and food & beverage to electronics, automotive, chemicals and many more, CompAir deliver high efficiency compressed air solutions. CompAir's complete product range includes various lubricated and oil-free compressed air technologies, air treatment and air management, mobile compressors and a comprehensive global service network, providing the best solution for any customer requirement at all times.
CompAir is a UK based company, still manufacturing the majority of its products in the UK and Europe.
The Air Equipment is an official UK distributor of CompAir products for the South East of England and East Anglia. We have many years of experience designing, installing and maintaining air compressor systems across the region. We are able to meet your requirements whether they are for a small installation for intermittent use, or for a large installation powering a large food or pharmaceutical manufacturing process
Fixed and variable speed screw compressor packages
The CompAir design concept is based on absolute reliability and flexibility. The range incorporates the latest technological advances and components which are designed for long service life to offer operators total piece of mind.
The availability of a wide range of different versions and options makes them suitable for almost all applications. The product range includes fixed and regulated speed models, receiver mounted versions and 'Air Stations' which include a refrigerant dryer and receiver for a all in one solution.
Find out more about the CompAir L Series range of industrial air compressors here
Features and Benefits of CompAir Air Compressors
High reliability and high quality compressed air
Easy operation and easy installation
High flexibility
Small footprint
Energy efficient with fully integrated airend design
Low maintenance costs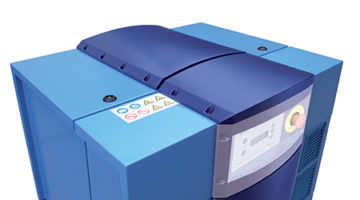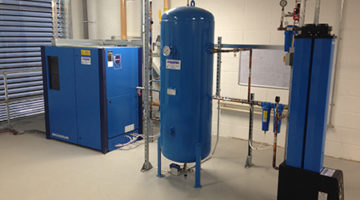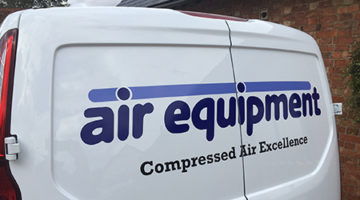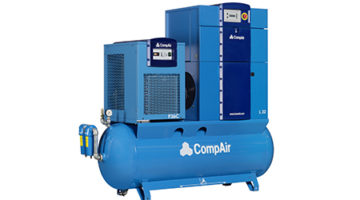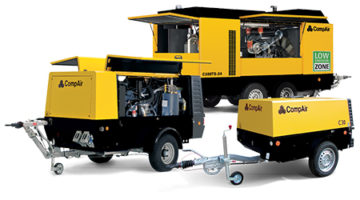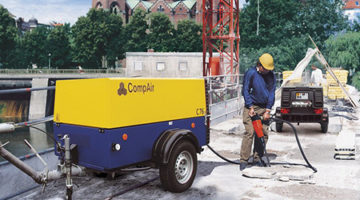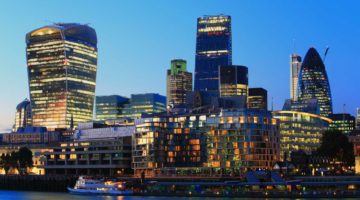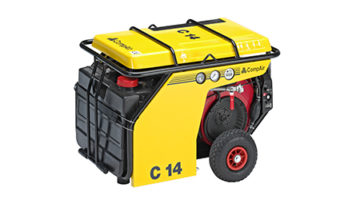 Reliable mobile compressed air solutions
The diesel or petrol powered range of portable air compressors from CompAir prove their reliability in the toughest site conditions and deliver significant cost savings through energy efficiency and low maintenance.
At the top end the patented Bi-Turbo compression technology of the TurboScrew range makes these compressors outstanding in efficiency. They consume up to 30% less fuel and are the smallest and lightest compressors in their class.
At the smaller end the portable diesel and petrol compressors offer reliability and toughness needed for all site based applications including shot blasting, road maintenance and general building work all in a manageable sized package
Click here to find out more about the CompAir Portable range