Teseo aluminium pipework
Teseo manufacture high quality, high efficiency aluminium pipework. Teseo is a high efficiency smooth bore extruded pipework system. It is leak free, lightweight and quick to install. Teseo is also easy to disassemble and modify as your requirements change. Teseo can even (in some cases) be modified whilst in use! Teseo high efficiency pipework is now available with a 20 year warranty against leakage when installed by an authorised fitter. Teseo pipework is available in a range of sizes and is suitable for compressed air, specialist gases and vacuum.
View Teseo catalogue here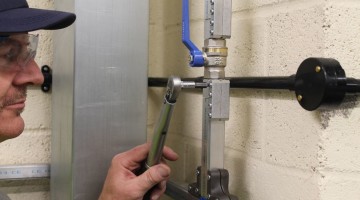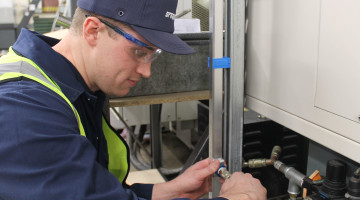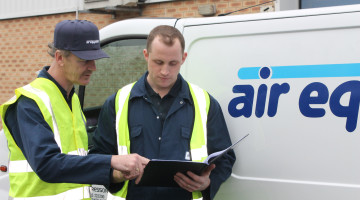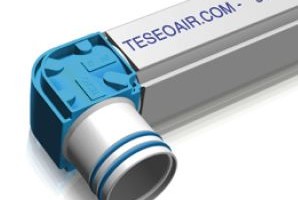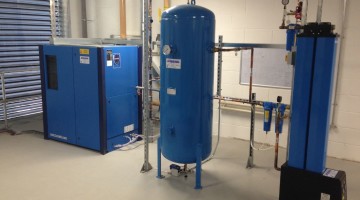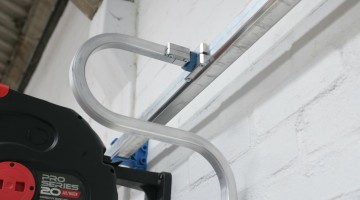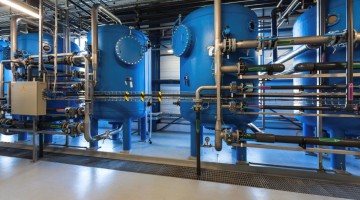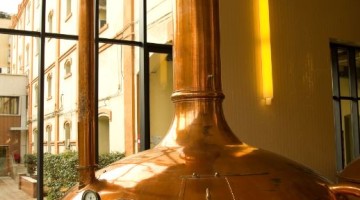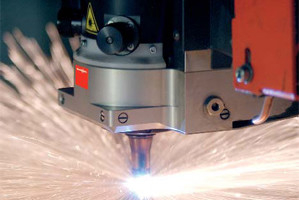 System design, development and installation
Supporting you and your compressed air system. Underlining all we do at Air Equipment, is an in depth understanding of air compressors and compressed air equipment. We can rapidly understand your requirements and specify the right compressor to match your needs. Compressors use large amounts of power to generate compressed air. This means that the energy cost difference between an efficient, well designed and maintained system and a poorly designed and maintained system can be huge. Using specialist monitoring equipment Air Equipment can monitor customer systems to measure energy usage, actual system demand, leakage levels and pressure drops. Based on this data we can help customers to maintain and revise their compressed air system to ensure it remains as efficient as possible. We use the same techniques to manage system modifications as your business changes and grows ensuring maximum overall system efficiency.