Air Compressor Service and Repair. Compressor maintenance.
At the heart of the Air Equipment business is an in depth knowledge of compressors and compressed air systems. Between us, we have hundreds of years of experience in air compressor service and repair. Our depth of experience means that we can, normally, find rapid solutions to customers concerns. This experience ensures we are able to minimise the effect of breakdowns and other compressed air problems reducing outages and downtimes.
Getting your air compressor serviced on a regular basis is fundamental to making sure your compressed air system is reliable, efficient and produces air to the required quality. as an example, a poorly maintained compressed air system with blocked filters will waste energy overcoming pressure drops and may also allow water to get into your pipework where it may contaminate product or downstream equipment.
Whilst regular servicing is critical to keeping your air compressor working efficiently it is also important that you carry out the necessary daily checks on the compressor. This keeps the compressor working efficiently and also pre-warns you of impending issues. To learn about our recommended air compressor daily checks take a look at our short daily checks video.
Click here for more information about improving compressor efficiency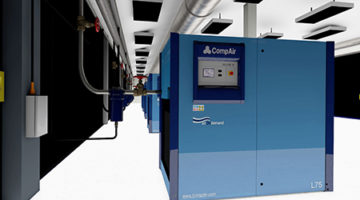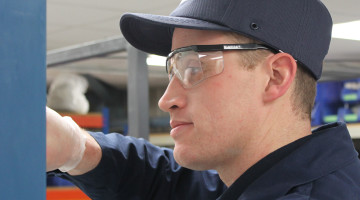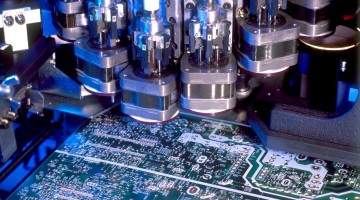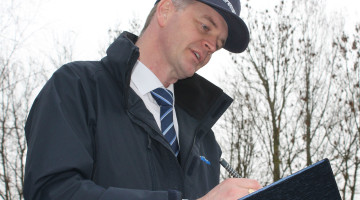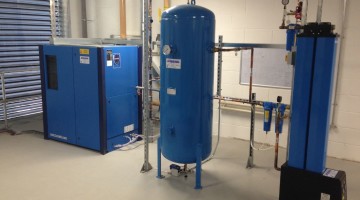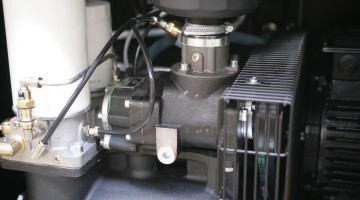 DIFFERENT OPTIONS FOR AIR COMPRESSOR SERVICE AND REPAIR
Air Equipment offer a comprehensive range of air compressor service and repair options. We offer servicing on request, annual servicing as well as a range of service agreements covering 1 or 3 year contracts to cover all your servicing needs.
We use specialist, dedicated software to track and monitor our customers compressors and compressed air systems. This system ensures that we have the latest information about the compressors on site so we are able to automatically track when servicing is planned, quickly identify parts required, monitor performance and identify potential issues in advance. We also keep automated records of work carried out and parts fitted.
Service on request – Our most basic level of service
Contact us and we will get the required parts, arrange an appointment at an agreed time and come to service your air compressors and auxiliary equipment. We invoice you after completing the service.
If we identify any further work that we feel needs to be done this is quoted separately.
This service programme is ideal for compressors that are only used occasionally or dont run many hours a year.
To request a service please contact us here
The Annual servicing programme
We keep track of all your compressed air equipment on our systems. When a service is required we contact you in advance and quote the service required including parts and labour. Following acceptance of the quote from yourselves we pick all the parts and arrange an agreed time to come to site to carry out the service.
If we identify any further work that we feel needs to be done this is quoted separately.
Once we have completed the service we raise and invoice for the work completed.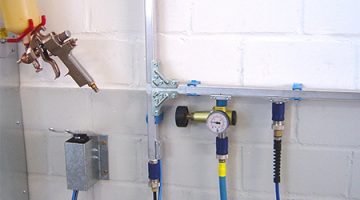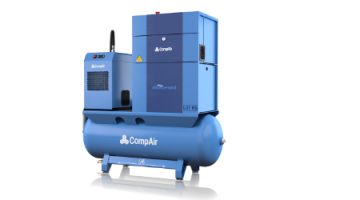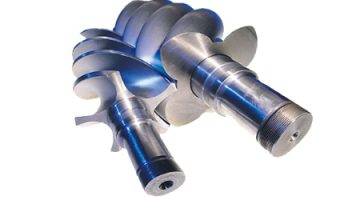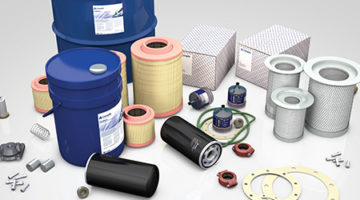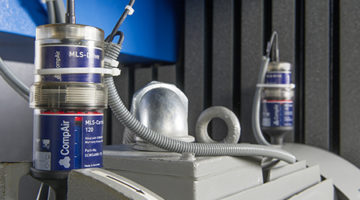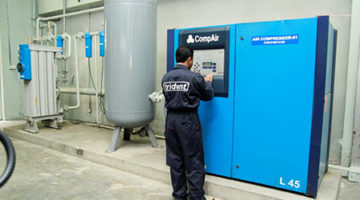 Air Equipment 1 & 3 year service agreements –

We manage all your air compressor servicing
With Air Equipment service agreements we provide you an upfront quote to cover all servicing costs for your compressed air system covering the next 1 or 3 years.
All our service agreement quotes include all your compressed air equipment and include parts and labour. The prices are fixed for the next 1 or 3 years.
Click here to find out more about the Air Equipment service agreements
Air Compressor breakdown & repairs
If your compressor stops working, contact us and we will urgently get an engineer to site. Our aim will be to get your compressor back up and running again asap. If we are unable to repair the compressor on the first visit we will identify the parts required to fix the problem. In some cases we may offer a short term hire of an equivalent compressor to get you back up and running. All repair work is chargeable and we may ask for payment upfront if you are a new customer to us. As a customer with a service agreement you will qualify for a discount on breakdown and repair charges.
We have a specialist team of field service engineers on the road, in fully equipped vans, everyday of the year. All our engineers are manufacturer trained, and are equipped to repair, service and maintain any make of air compressor. With our three office locations most of London, the Home Counties, East Anglia and the Southern Midlands are easily within an hours drive of our offices.
Our engineers can supply and fit genuine parts and lubricants for all makes of air compressor so you can be sure your compressor is maintained and repaired as the manufacturer recommended.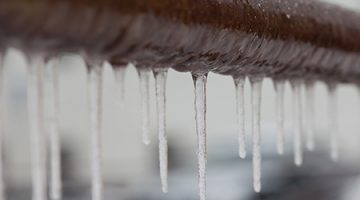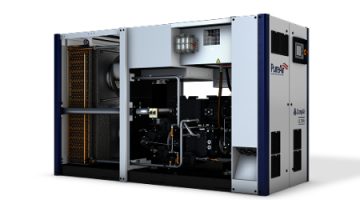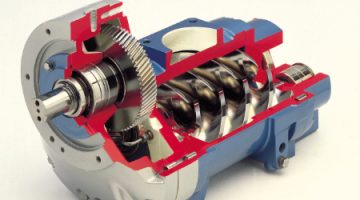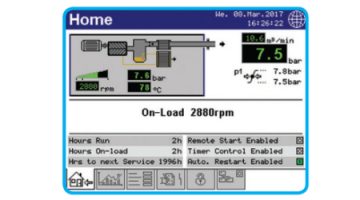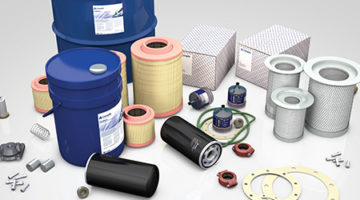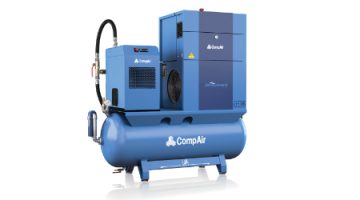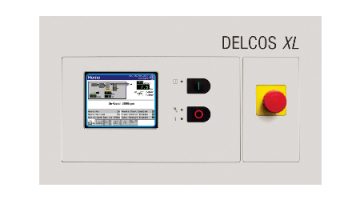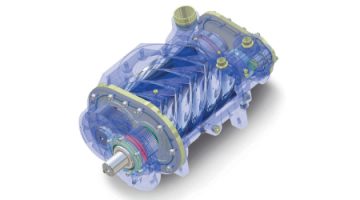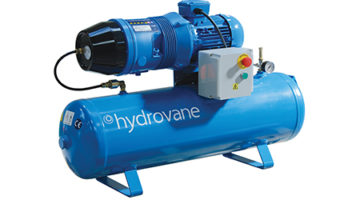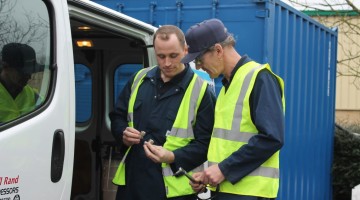 Our typical service for a lubricated screw air compressor includes the following:
Service task completed
                                                     Major Service        Minor Service
Replace Air Filter                                                      Y                                   Y
Replace Oil Filter                                                      Y                                   Y
Replace Pre-filter (if fitted)                                     Y                                   Y
Replace Separator (spin-on type)                          Y
Replace Separator (cartridge type)                        Y
Replace variable speed drive pre-filters                Y
Fit Inlet valve kit                                                        Y
Check oil level & top up, check oil quality            Y                                    Y
Check & clean coolers                                               Y                                    Y
Check /clean auto drains                                         Y                                     Y
Check electrics in starter box                                  Y                                     Y
Check belts                                                                  Y
Grease motor bearings                                              Y
Alternatively See what we include in our standard servicing by watching our short video on compressor servicing