Air Compressor Service, Repair & Maintenance
At the heart of the Air Equipment business is an in depth knowledge of compressors and compressed air systems. Between us, we have hundreds of years experience servicing, repairing and installing air compressors. Our depth of experience means that we can, normally, find rapid solutions to customers concerns. This experience ensures we are able to minimise the effect of breakdowns and other compressed air problems reducing outages and downtimes.
Getting your air compressor serviced on a regular basis is fundamental to making sure your compressed air system is reliable, efficient and produces air to the required quality. as an example, a poorly maintained compressed air system with blocked filters will waste energy overcoming pressure drops and may also allow water to get into your pipework where it may contaminate product or downstream equipment.
See what we include in our standard servicing by watching our short video on compressor servicing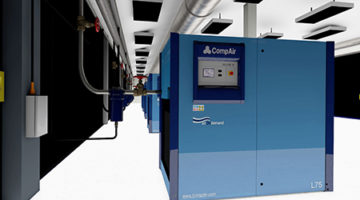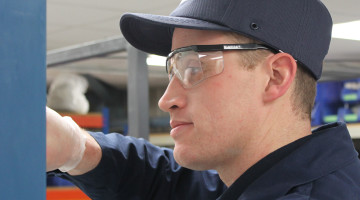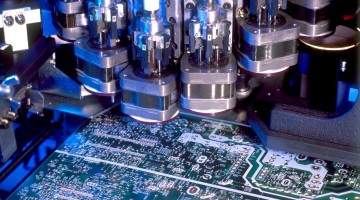 AIR COMPRESSOR SERVICING
Air Equipment offer a comprehensive range of air compressor service and repair options. We offer ad-hoc servicing on request as well as a range of service agreements covering 1 or 3 year contracts to cover all your servicing needs. We have a specialist team of field service engineers on the road, in fully equipped vans, everyday of the year.
All our engineers are manufacturer trained, and are equipped to repair, service and maintain any make of air compressor. With our three office locations most of London, the Home Counties, East Anglia and the Southern Midlands are easily within an hours drive of our offices.
Our engineers can supply and fit genuine parts and lubricants for all makes of air compressor so you can be sure your compressor is maintained and repaired as the manufacturer recommended.