Air Compressor Service Agreements
Air Equipment offer our customers a range of service agreements and routine maintenance. Typical compressors require servicing twice a year but this can increase depending on the hours run every year.
Our aim with all servicing options is to take away the need for you to worry about your compressors servicing or maintenance. Our systems record all details of your compressors, we then remind you when they are due for a service or maintenance. In addition our systems track the work that has been done on your compressors, over the years, so we can highlight any upcoming maintenance requirements or special maintenance needed to maintain your manufacturer warranty.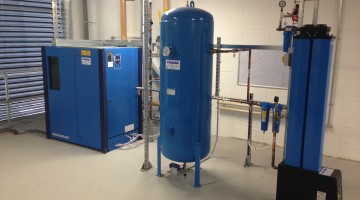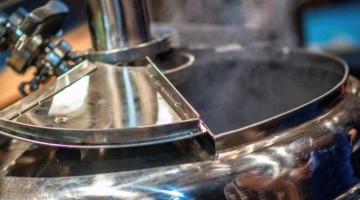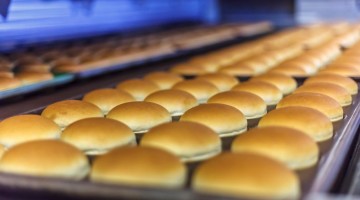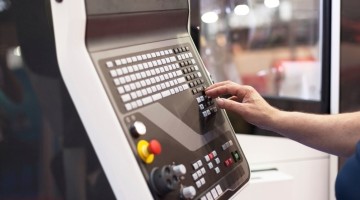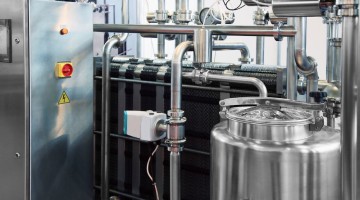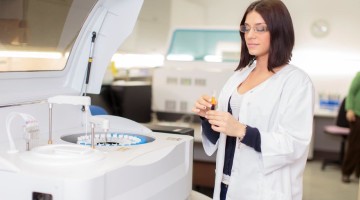 One or three year agreement – the choice is yours
Most of our customers take advantage of our one or three year fixed price service agreements. These agreements offer a fixed price for annual servicing including parts and labour for either the following one year or three years. This gives you the comfort of knowing exactly what your compressor servicing is going to cost for the next one or three years, guaranteed. The other main servicing option we offer is 'pay as you go', where we simply charge you when we do the work, with no commitment from your side.