Company Vision
Air Equipment can support you and your compressed air system
throughout its life. We will monitor your system to ensure it remains
reliable, efficient and operating correctly. We will service your
compressors, filters and air dryers to schedule, to ensure they continue
to operate correctly. We can also help and guide you through changes
to your air system as your company changes and grows.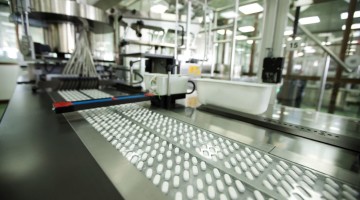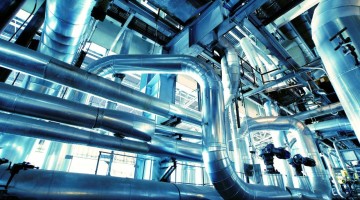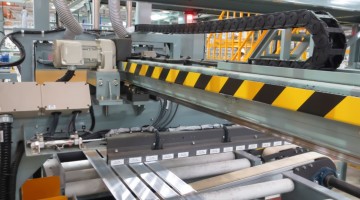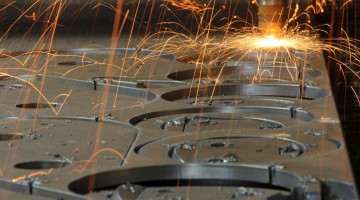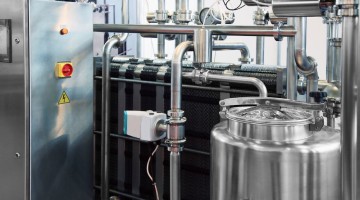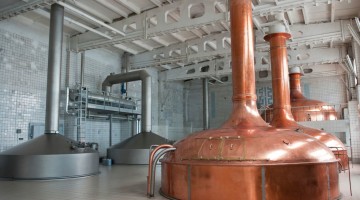 Few people have time to take interest in their compressor
On a normal day your compressed air supply is not at the top of your list of priorities, you know you need it, but as long as its working you have far more important things to worry about. You are not so worried about how you make the compressed air, its what you do with it and what you make with it that is your main concern.
This is the philosophy that drives Air Equipment. We feel that we should take on the responsibility for making sure you have air when and where you need it, to the quality you require. We are set up to guide and support you. Identifying what you require and supporting you through changes in your business as they occur.