Air Compressor Service, Repair & Maintenance
At the heart of the Air Equipment business is an in depth knowledge of compressors and compressed air systems. Between us we have hundreds of years experience servicing, repairing and installing compressors. Our depth of experience means that we can rapidly find solutions to customers concerns, minimising the effect of delays and downtimes.
See what we include in our standard servicing by watching our short video on compressor servicing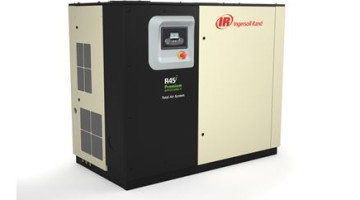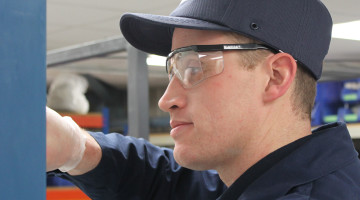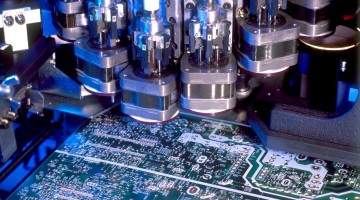 AIR COMPRESSOR SERVICING
Air Equipment offer a comprehensive range of compressor service and repair options. We have a team of field service engineers on the road, in fully equipped vans. All our engineers are manufacturer trained, and are equipped to repair, service and maintain any make of compressor. With our three office locations most of London, the home counties and southern midlands are easily within an hours drive of our offices.