Air Compressor Service and Repairs
Air Equipment offer a very comprehensive range of compres­sor service and repair options. We have a team of field service engineers on the road, in fully equipped vans. All our engi­neers are manufacturer trained, and are equipped to repair, service and maintain any make of compressor. With our four office locations most of London, the home counties, East Anglia and southern midlands are easily within an hour of our offices.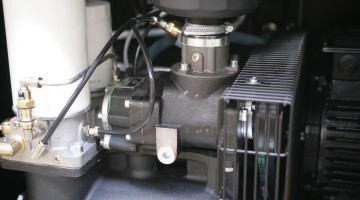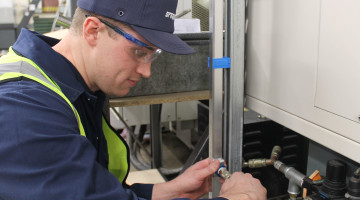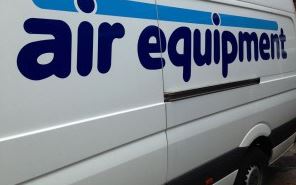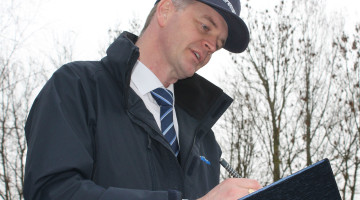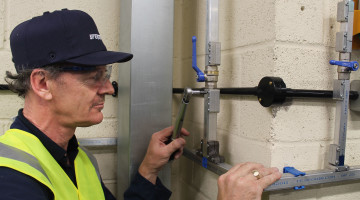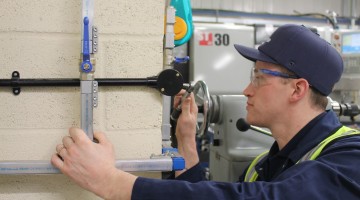 AIR COMPRESSOR SALES
Underlining all we do at Air Equipment, is an in depth under­standing of air compressors and compressed air equipment. We have been authorised distributors of Ingersoll Rand for over 30 years and have sold many hundreds of Ingersoll Rand compressors and related equipment over the years. We can understand your requirements and specify the right com­pressor to match your needs.
Find out more about the different types of air compressor by watching our short video on the different types of air compressor
COMPRESSOR INSTALLATION AND PIPEWORK
The quality of your compressed air pipework is vital to having a good, efficient, clean supply of compressed air. Old pipework tends to leak and can create large pressure drops, absorbing power and increasing your energy costs. Old or corroded pipework can also lead to contamination of the compressed air supply.
At Air Equipment we install all types of pipework depending on the application. However for most applications we prefer Teseo smooth bore aluminium pipework. It is our preferred product since it is light weight, high efficiency, guaranteed leak free, quick to install and easy to adjust once installed
Find out more about the compressed air pipework by watching our short video on the different types of compressed air pipework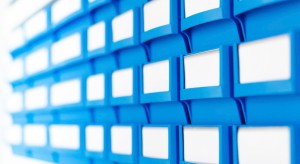 AIR COMPRESSOR AND COMPRESSED AIR SYSTEM PARTS
As a large compressor servicing business, Air Equipment carry a large stock of repair and service parts for all makes of compressor. We can usually supply repair and service parts from our large warehouse anywhere in the UK next day. We also have a large range of compressed air system parts in our warehouse. This includes valves, connectors, pipework and fittings, again these are usually available next day from stock.
We have expert technical advice on the end of the phone and as you would expect our prices and service is excellent.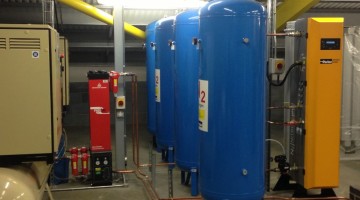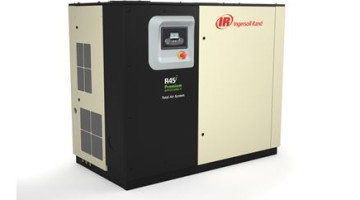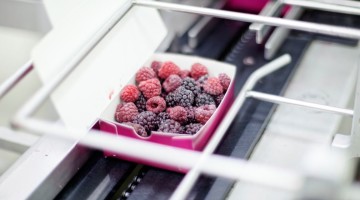 NITROGEN GENERATION AND SPECIALIST GASES
There are an increasing number of customers that require specialist compressed gas systems. These systems require additional skills and knowledge to that required for standard compressed air. Air Equipment have this specialist knowledge and experience, working with a variety of specialised medical and laboratory gases including Nitrogen and Nitrogen gas generators. We also regularly carry out work with breathing air systems and pipework as well as medical gas systems and pipework, including copper.