Air Compressor Parts
As a large air compressor servicing business, Air Equipment carry a large stock of repair and service parts for all makes of compressor. We can usually supply repair and service parts from our large warehouse anywhere in the UK, next day. Even if we don't have it in stock we can quickly identify the required part and get it on order within hours from your call.
For more general compressed air fittings, our catalogue has almost everything you could possibly want, all normally available for next day delivery. We have expert technical advice on the end of the phone and as you would expect from Air Equipment our prices and service is excellent.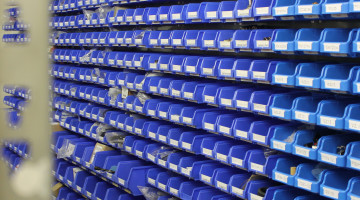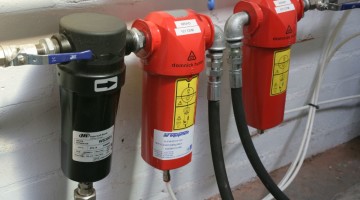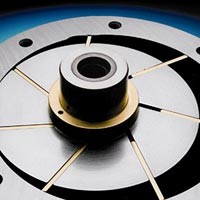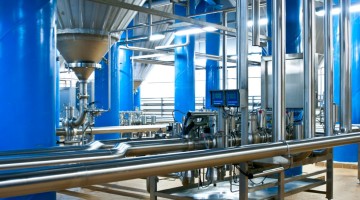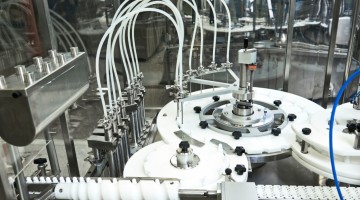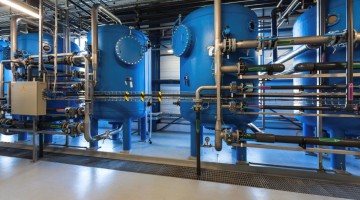 AIR COMPRESSOR PARTS FOR MAINTENANCE, SERVICE AND REPAIRS
At the heart of the Air Equipment business is an in depth knowledge of compressors and compressed air systems. Between us we have hundreds of years experience servicing, repairing and installing compressors. Our depth of experience means that we can rapidly find solutions to customers concerns, minimising the effect of delays and downtimes.
We have a large stock of air compressor parts for all makes of compressor as well as a competitive range of parts for compressed air systems. Call us to talk through your requirements