Air Compressors for the Pharmaceutical Industry
The Pharmaceutical industry normally has quite specialist requirements for compressed air. Typically these requirements are extremely clean and dry air, and this is often needed over a large manufacturing site or a large laboratory.
Often these sites require large oil free compressors with desiccant dryers for guaranteed oil free air with a large pipework distribution system.
It is sometimes more appropriate to have several small stand alone, low noise, oil free units positioned in individual labs for a more flexible solution.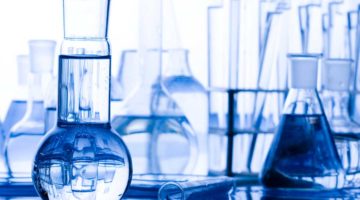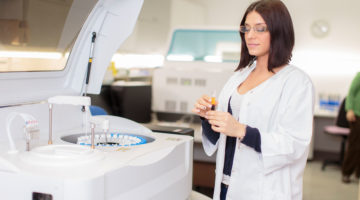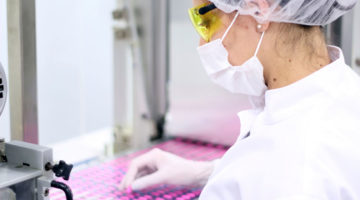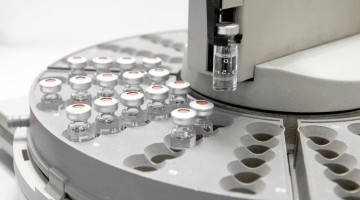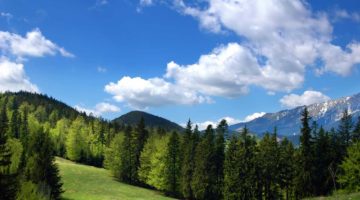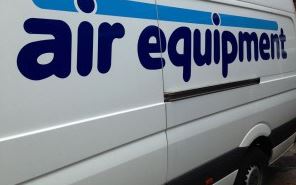 AIR COMPRESSORS FOR THE PHARMACEUTICAL INDUSTRY